The Advantages of Mobile Payment Solutions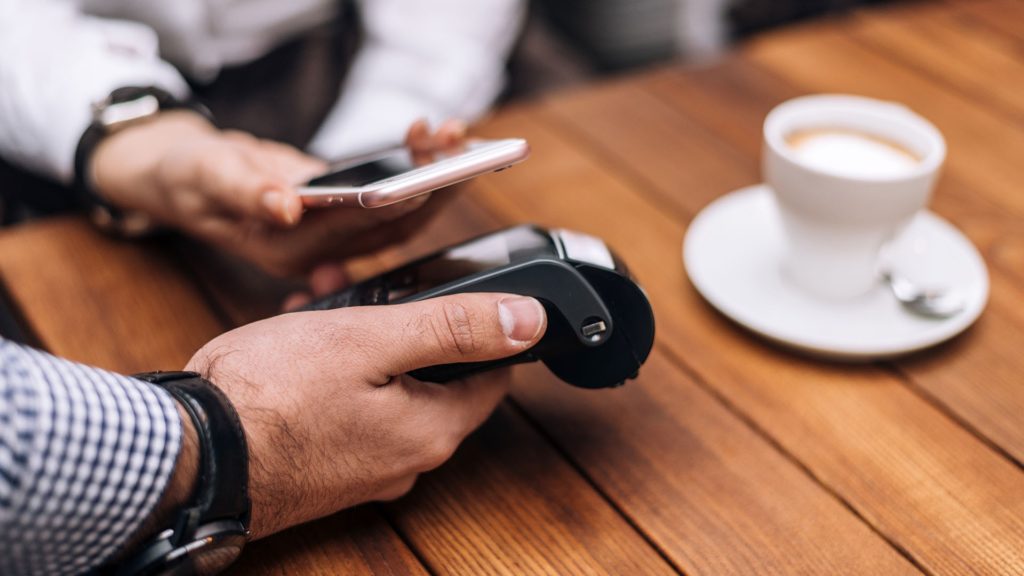 Processing Payments On the Go
Advancements in mobile technology have made it easier to have face to face processing and accept payments through our mobile pay and wallet app solutions. The good news is that mobile payment processing can be easy and convenient for your customers and yet truly fulfill all your processing needs in the same efficient manner as it does in your brick and mortar business. Which includes accepting all credit, debit, gift and loyalty cards.
Versatility in Your Business Operation
Too many times merchants miss out on sales due to their inability to accept mobile payments. Let MSBS help you gain a competitive edge with the solution that is right for you. Have the flexibly to grow your business easily with our out-of-the-box solutions that will free you up to focus on customer interaction instead of the credit card transaction.
Take Your Business Wherever You Go