Why You Need an Online Gateway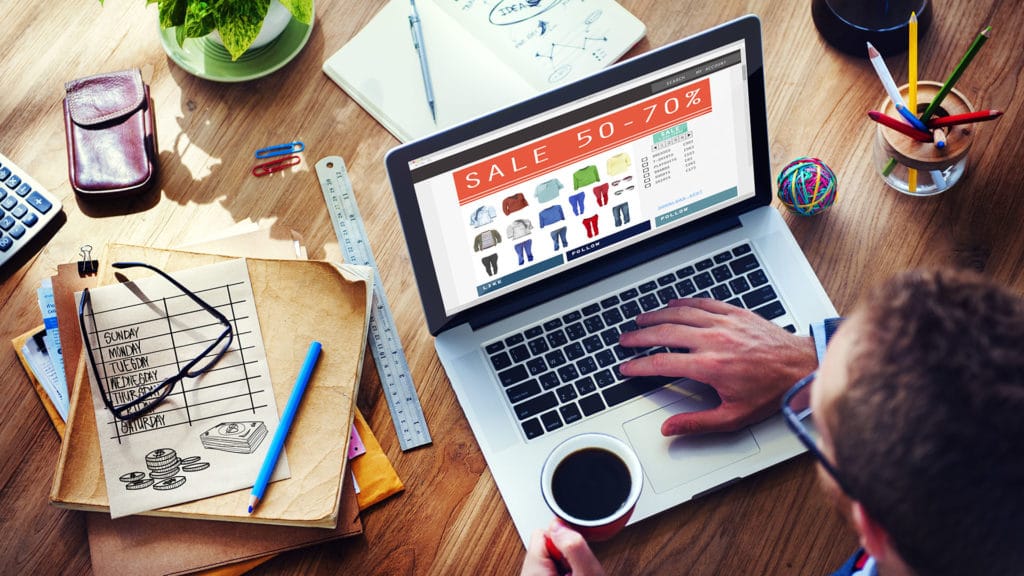 Ensuring a Consistent Payment Network
A payment gateway allows you to establish a link between your website and your merchant account.
Of the many online gateways that exist, choosing the right one for your business should be a priority. And with today's increase demand for online shopping, the need for companies to pick effective online payment gateways is critical. Through our secure payment gateway partners, your customers can make quick and easy payment on your e-commerce site with just the click of a mouse. Thus allowing a smooth customer experience, while also bettering your business.
Putting Your Website to Work
You want your website users to have an engaging online experience. Our online gateways make the payment process simple. You will be able to quickly boost your website checkout process, integrate software, and create sales reports. Our online gateways provide useful, all-around functionality to help you better manage your business, making your job easier.
However no two online gateway systems are alike. With so many online gateways to choose from, we can help you find the right one that will fit your business. We offer a wide variety of online gateways for your business: providing online support, PCI compliance, and assured security.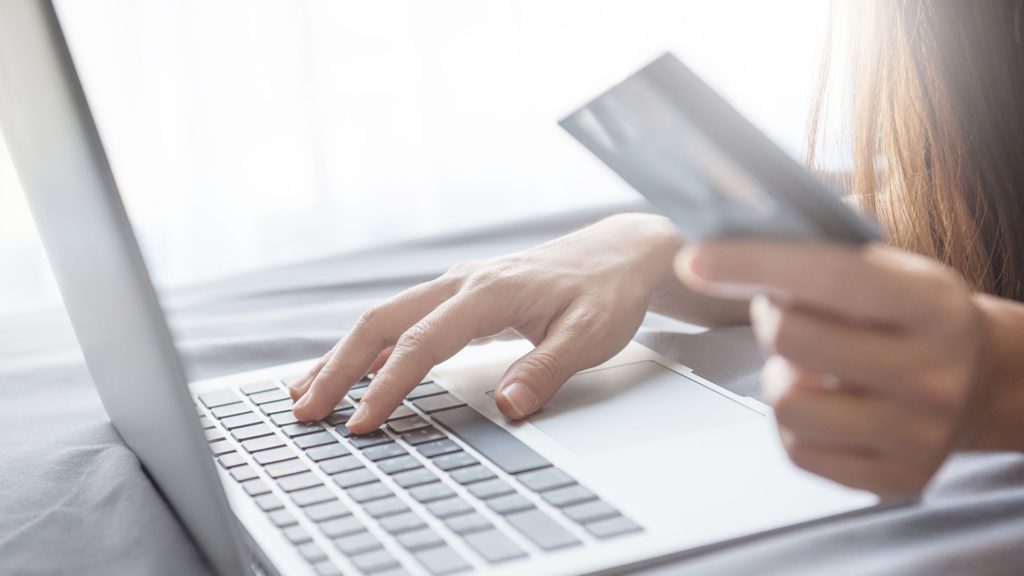 Facilitate Your Customer Payment Experience