Why You Need An Online Gateway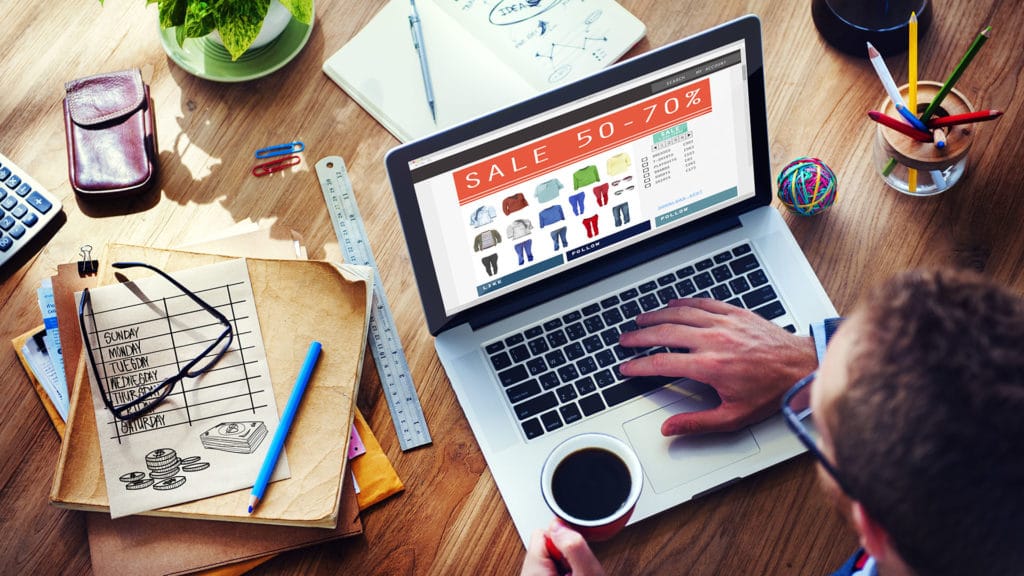 Ensuring a Consistent Payment Network
A payment gateway allows you to establish a link between your website and your merchant account. When a customer makes a payment, the gateway captures the transaction and securely sends it to acquiring bank. The bank quickly sends authorization for the transaction, and the entire process is complete.
Of the many online gateways that exist, choosing the right one for your business should be a priority. And with today's increase in demand for online shopping, the need for companies to pick effective online payment gateways is critical. Through our secure payment gateway partners, your customers can make quick and easy payment on your e-commerce site with just the click of a mouse. Thus allowing a smooth customer experience, while also bettering your business.
Putting Your Website to Work
You want your website users to have an engaging online experience. Our online gateways make the payment process simple. You will be able to quickly boost your website checkout process, integrate software, and create sales reports. Our online gateways provide useful, all-around functionality to help you better manage your business, making your job easier.
However no two online gateway systems are alike. With so many online gateways to choose from, we can help you find the right one that will fit your business. We offer a wide variety of online gateways for your business: providing online support, PCI compliance, and assured security.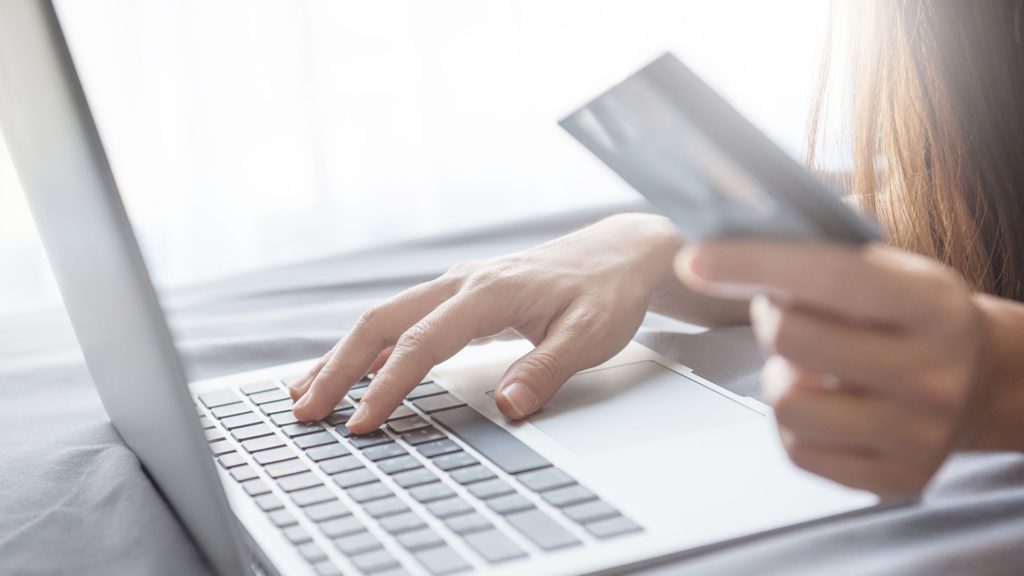 Secure, Protected Payments
With so many different threats on the internet, users are looking for sites they can trust. This is especially true when they are customers looking to make a purchase. The news is riddled with information about security breaches and identity theft, and businesses who don't do their due diligence when it comes to security end up paying the price. However, working with us on integrating an online payment gateway for your website will guarantee an increase in security.
Your customers can rest easy knowing that your company is trustworthy and your payment process is protected. They will be able to make purchases without worrying about the potential backlash that is all over the media. Many companies lose valuable customers by neglecting to invest in secure payment options, either by lost sales or security breaches. But if you work with us, your customers will be safe, happy, and generous when recommending your services to their friends.
Including Everyone With Various Payment Options
What's worse than someone not liking the product or service you are providing? The answer: abandoned shopping carts. Customers who are interested in your business and who take the time to go through the checkout process only to abandon their cart because their payment option isn't available are lost business. You've already put in the work to get a customer interested and actually trying to purchase your product, but you've lost them at the checkout counter. With our online gateways, we can help you accept many different kinds of payments.
Whether you want to add Paypal, Apple Pay, or another payment option, we can make sure that you reduce the number of abandoned carts so close to the finish line. We don't discriminate between payment methods, and if you'd like to include different options for your customers, they will thank you in the long run.
Seamless Payment Gateway Integration
The best part about our online payment gateways for your website is how easy they are to set up. With most websites, there is absolutely no trouble integrating various payment methods. You won't have to change your structure, your strategy, or vision. All you will have to do is simply add the options to your current offerings and your payment gateway integration is complete! You can begin reaping the benefits of new customers and easy check-out almost immediately.
When you enlist the help of our team to select and integrate an online gateway, you are partnering with professionals. We will take the project on entirely, working with your team to get everything up and running in record time. Our staff will perform installation and testing to make sure that the job is completed perfectly and your website is running smoothly before finishing the job. We aim to provide quality and consistency, and we won't disappoint.
Build Customer Loyalty With Efficient Workflows
The benefits of using a payment gateway on your website to process payments reach far beyond the technical advantages. When it comes down to it, online gateways create a streamlined way for customers to get what they want. We are in an age where instant gratification is king, and customer satisfaction is based on speed and accuracy. Online payment gateways tailor to this mindset by offering a smooth checkout experience and fast payment processes, especially for returning customers. By allowing repeat visitors to make purchases even easier, there's no wonder that online gateways are linked to customer loyalty.
Learn More About Online Gateways By Getting In Touch
The best way to learn about the benefits of having a payment gateway on your website is to get in touch with our team today. We would be happy to walk you through the different advantages that your firm will face once it integrates additional payment options into its website. We can share case studies about successful integrations, give you tips about your current situation, or walk you through our different offerings. You can get in touch with our team by calling (888) 912-6727 or sending a message to sales@msbrokersolutions.com. We look forward to hearing from you!
Facilitate Your Customer Payment Experience